Have you been debating removing an old or new tattoo?
Clear Out Ink Laser Tattoo Removal can help!
Clear Out Ink Laser Tattoo Removal has good news for you. You are not alone and we can help you remove your unwanted tattoo once and for all! Tattoos have been a tradition in America as well as other countries for centuries, but over the last decade the results in tattoo removal have improved tremendously. Since the original intention of tattoos was to leave a permanent mark on your body, it is extraordinary that they can now be removed! With the advancement of laser technology, skill, and patience, your tattoo will begin to dissipate more and more following each treatment. Come in today for your FREE consultation so we can evaluate the cost and number of treatments necessary to remove your unwanted tattoo.
Why choose Clear Out Ink?
Clear Out Ink uses the latest most advanced technology in the industry of tattoo removal.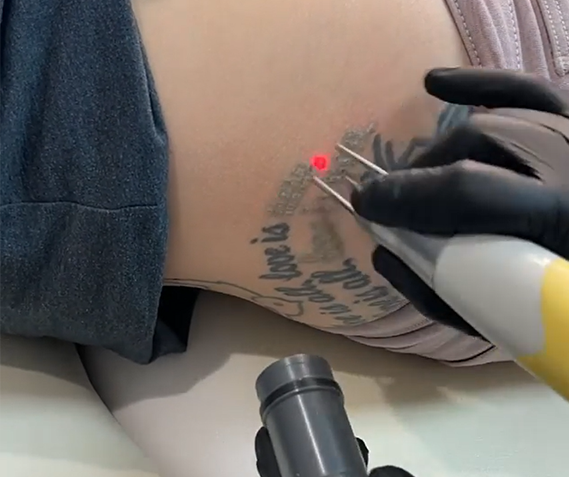 We are one of the only companies that now offer a Pain-Less technique
We were the first company and academy to bring the Latest and most advanced laser for tattoo removal, The Quanta Q-Plus C Q-Switched Laser to the Las Vegas area
We have and train Certified Laser Tattoo Removal Specialists
We are the Las Vegas regional Training Academy for laser tattoo removal
Certified in Laser Safety Training
We trained doctors, nurses, artists, etc. from all over the country how to perform laser tattoo removal professionally as well as safely
Clean, upscale facility
Independent Practitioners on-site for all of your cosmetic needs including, plastic surgery, chiropractor, podiatrist, medical microscopy, electrolysis, laser hair removal, IPL, chemical peels, skin abrasion, skin tightening, Botox, an exquisite hair salon, and more!
At Clear Out Ink Laser Tattoo Removal, we thrive on your satisfaction and in addition to knowing that Clear Out Ink uses the latest most advanced technology in the industry of tattoo removal, we want you to know that your tattoos are being removed by a qualified Laser Certified Technician and Laser Safety Certified owner and operator.
Meet Our Contributing Team
Las Vegas Tattoo Removal & Training Center

From left to right: Victor Beyer ( A Laser Academy | Rethink The Ink | A Laser Aesthetics), James Dean (Clear Out Ink), Paul (Photonics), Dr. Lee, MD. (Look Younger, MD), Christopher Carlton (CEO Quanta USA)
About the Manager, James Dean
After attending A Laser Academy, a tattoo removal training school, in Denver Colorado at Denver's Premier Tattoo Removal Clinic Rethink the Ink, I obtained a Certified Laser Tattoo Removal Specialist certificate, as well as a Certified Laser Safety Training certificate. I am now in process of training to be an instructor for laser tattoo removal. I am fortunate to have the opportunity to be apart of one of the many independent practitioners in the Look Younger facility that's main focus is to help individuals increase their confidence with their appearance. As a resident of Las Vegas, NV I proudly love working with our community and helping our future government employees get their careers going.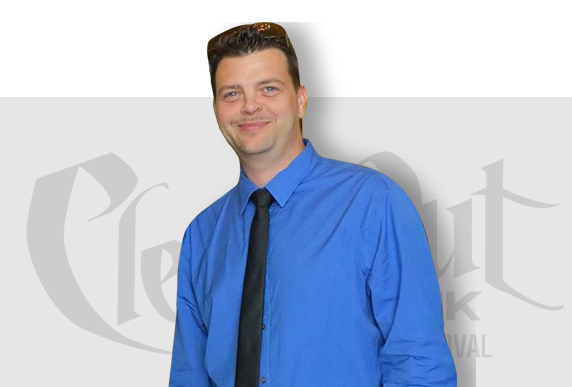 International Laser Academy
Laser Aesthetic Training & Certification